A Home Away From Home
For pet parents who are headed out of town, it's never easy to leave their favorite four-legged friend behind. This makes our cat boarding facility at Grass Valley Veterinary Hospital an excellent resource for you.
Our vets can provide your feline companion with a comfortable, clean, and calm place to stay. We will keep a close eye on your kitty to make sure they are safe and well-cared for until you come home.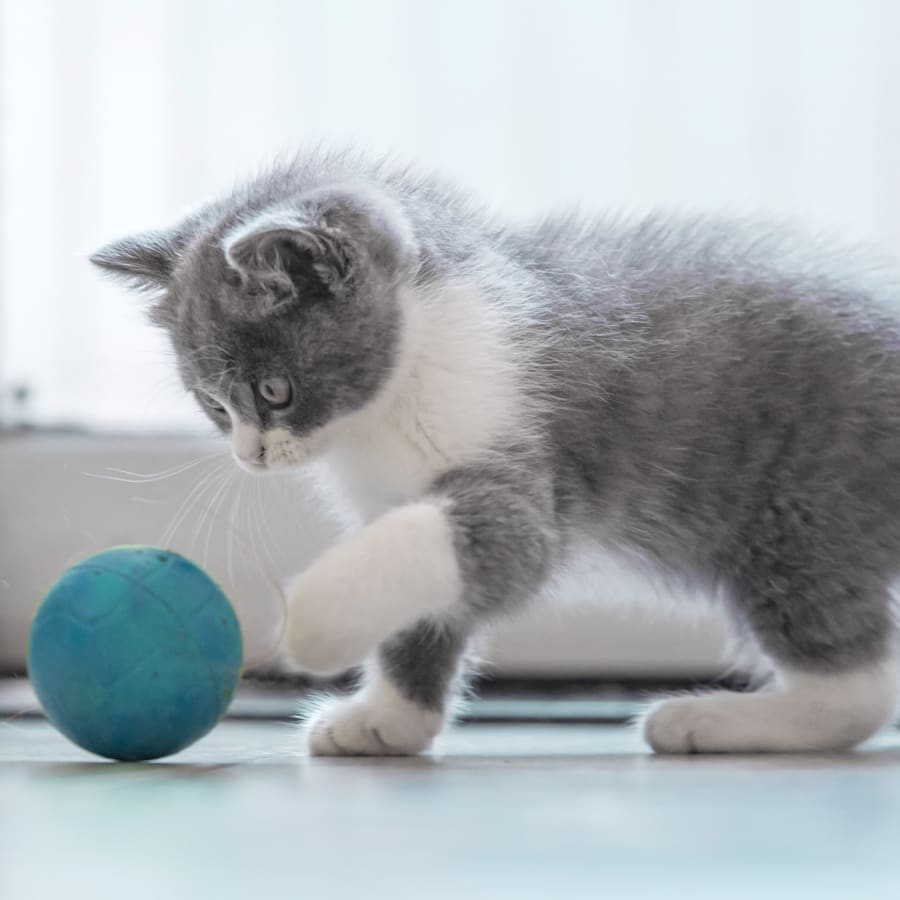 Cat Boarding: A Typical Day
Our friendly veterinary staff will feed your kitty cat will according to the specifications you provide us with and their requirements, to make sure your cat's routine stays the same as it is at home.
We will give your furry friend one-on-one interaction every day (if they want it!) including play, snuggles, and pets. A member of our team will also check, clean, and disinfect your cat's litter box periodically during the day. 
On top of this, we will refresh your cat's linens and clean their room every day. Our goal is to make sure your kitty feels calm, comfortable, and relaxed while they stay with us, and that you feel confident trusting us with your cat's care.
Medical Boarding for Cats
Our expert veterinarians and nurses will supervise your pet, administer their medications and watch over them closely. Any required medications will be administered to your cat on the same schedule they are used to at home.
Cat Boarding Requirements
All cats that stay staying with us must be up to date on their vaccinations. We also recommend making a reservation far in advance because the spots we have available usually fill up quickly.
All cats will receive personal loving attention from our caring staff. You also have to drop off and pick up your pet during our regular business hours Monday through Friday.
FAQs About Cat Boarding
We love cats, each member of our team enjoys giving our boarders plenty of attention, treating them as their own
See the answers to our most frequently asked questions about boarding your cat at Grass Valley Veterinary Hospital.
If you have any other questions please contact us!
New Patients Welcome
Grass Valley Veterinary Hospital is accepting new patients! Our experienced vets are passionate about caring for pets in the Grass Valley area. Contact us today to book your pet's first appointment.