Reliable Veterinary Care
Grass Valley Veterinary Hospital is a full-service animal hospital offering a diverse range of veterinary services to help keep your cat or dog in excellent health such as wellness exams, vaccinations, dental care, and overnight boarding for cats. We also offer state-of-the-art diagnostic and surgical services to accurately diagnose your pet's medical condition. 
Core Care Services       Diagnostics & Lab     
Friendly, Experienced Vets
Our vets at Grass Valley Veterinary Hospital are available to help pets in need. They go for the gold standard in medical care because they love our patients and want to treat them like family. 
Emergency & Urgent Care
We provide emergency and urgent care for cats and dogs during regular hours.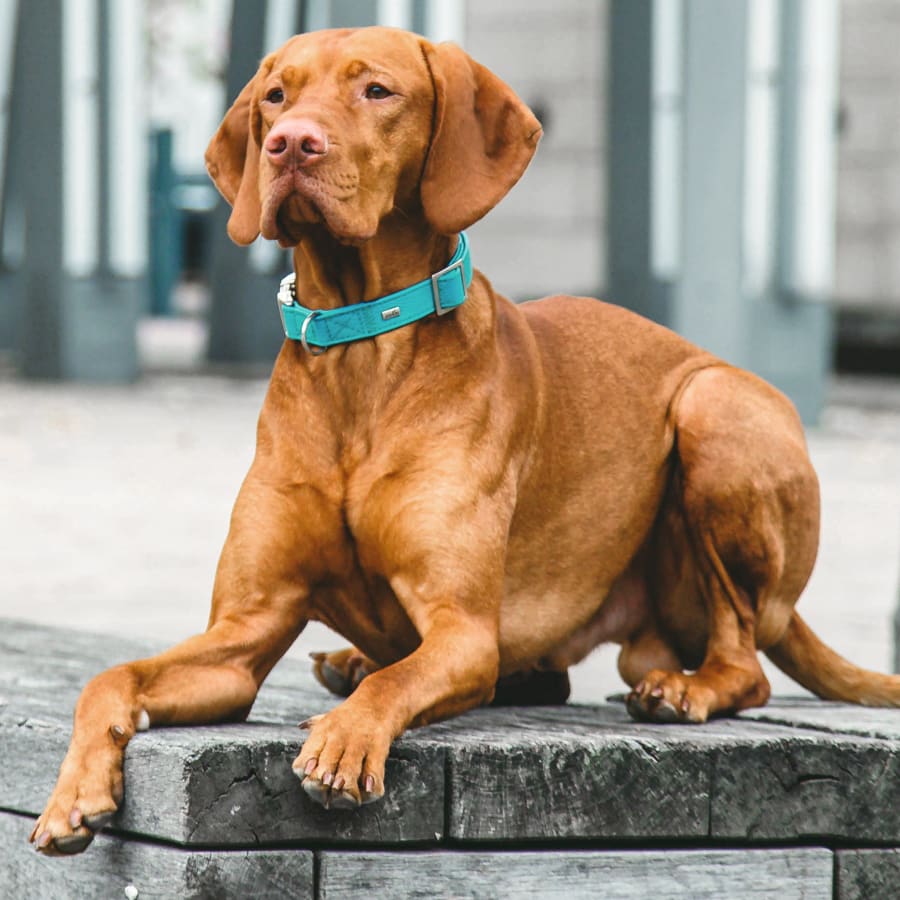 Our Pet Care Philosophy
It is our mission to do what is best for your pet and put their needs first, while keeping you fully informed about your pet's condition and the services we recommend. We want to give your cat or dog the best individualized care possible.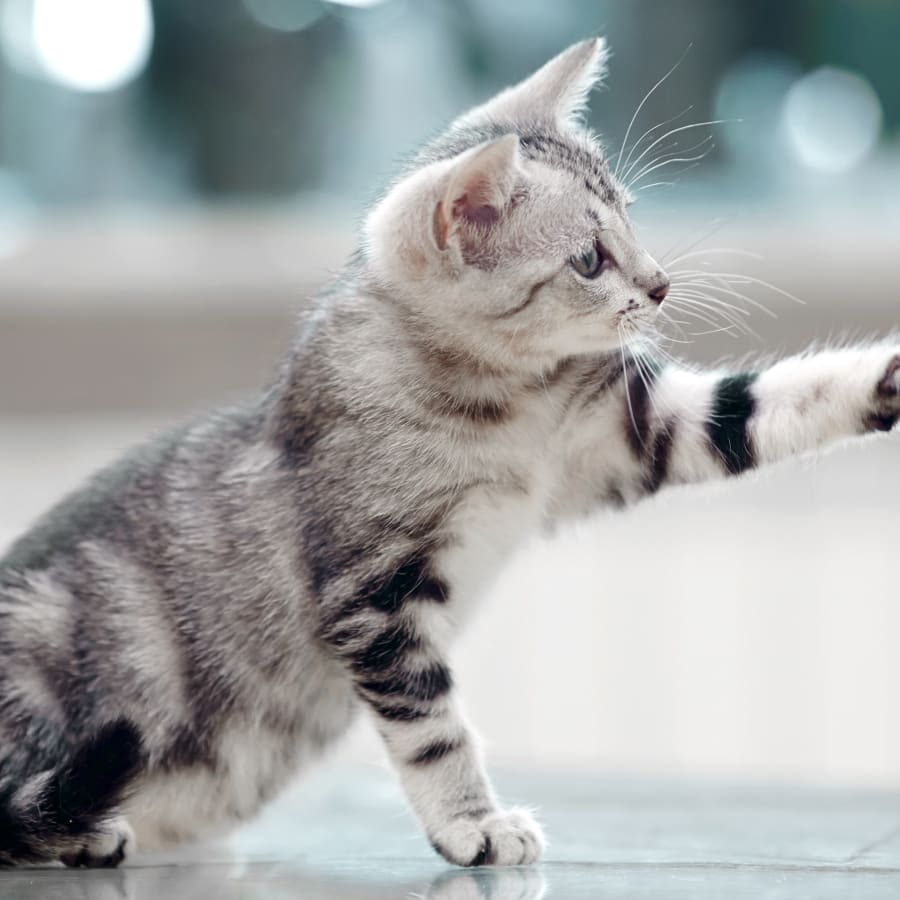 Our Commitment
We want to feel completely comfortable trusting our veterinary team with your pet's care. At Grass Valley Veterinary Hospital we love animals and will always treat your pets as our own. 
Please contact us to schedule a preliminary appointment for your cat or dog- we look forward to welcoming you and your four-legged companion to our clinic.
Hospital Features
Convenient Location
Convenient Free Parking
Multi-Pet Appointments
Automated Appointment Reminders
Phone Call Appointment Reminders
New Patients Welcome
Grass Valley Veterinary Hospital is accepting new patients! Our experienced vets are passionate about caring for pets in the Grass Valley area. Contact us today to book your pet's first appointment.