Support for Local K9 Law Enforcement 
Police dogs are a hardworking part of the police force that protects our community. At Grass Valley Veterinary Hospital we are happy to provide support to our local canine team. 
Support for Sammie's Friends 
Sammie's Friends is a local organization that works to provide medical care for animals at the Nevada County Animal Shelter. Grass Valley Veterinary Hospital is proud to offer our services by providing free adoption exams to animals, so they can find their forever homes. 
Our vets also provide essential medical care to animals at the shelter in need. 
Local Business Partners 
We are happy to be next-door neighbors with our friends at PAWS'itive Pals. PAWS'itive Pals offers excellent training and socialization services for dogs in the community.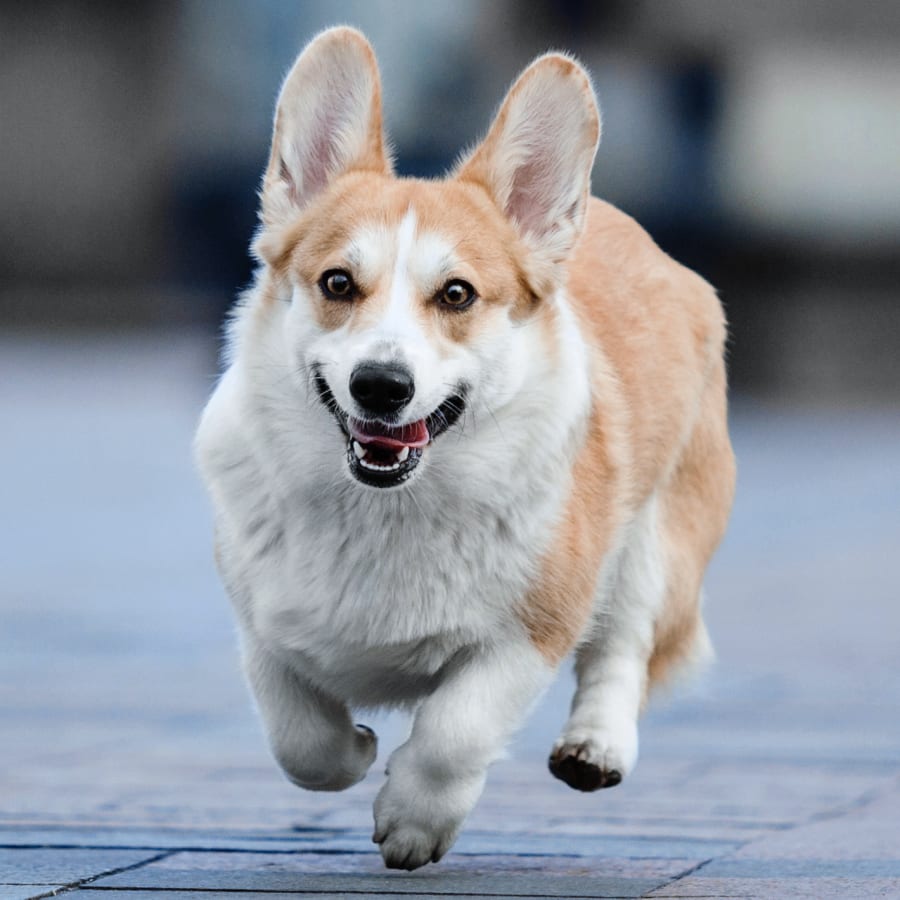 New Patients Welcome
Grass Valley Veterinary Hospital is accepting new patients! Our experienced vets are passionate about caring for pets in the Grass Valley area. Contact us today to book your pet's first appointment.